US Holiday Sales to Cross $1 Trillion for First Time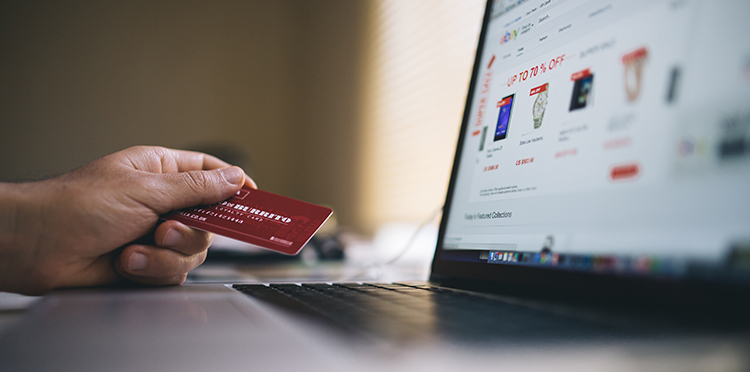 Despite healthy consumer spending overall in 2019, the upcoming holiday season will be affected by economic uncertainty and a shorter timeframe. (This year has six fewer days between Thanksgiving and Christmas than in 2018.) In a new report, eMarketer forecasts that total U.S. holiday retail sales will climb 3.8% to $1.008 trillion this year: the first-ever trillion-dollar holiday season. Last year saw even less growth, at 2.4%.
Cyber Monday is once again expected to be the biggest online shopping day in US history, with a total that could approach—or even surpass—$10 billion. Black Friday, Thanksgiving and "Cyber Tuesday" should also rank among the leading days for the season.
Click here to read more.