Universal Music Group Announces Recorded Music Expansion Within China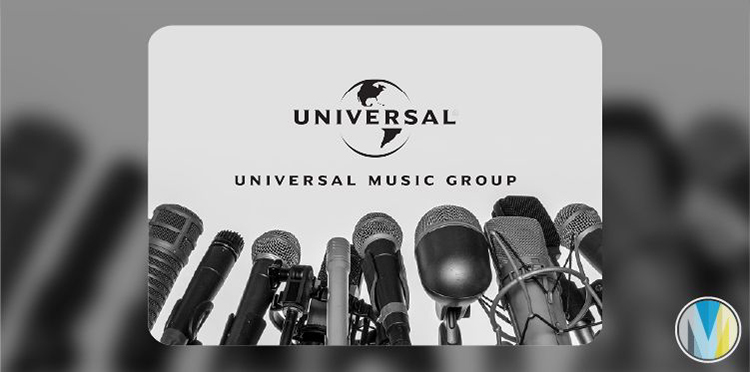 Universal Music Greater China, a division of Universal Music Group, has announced plans for major expansion of its recorded music business in China. This endeavor includes establishing a new multi-label structure in the region, with special focus on bolstering local A&R efforts building opportunities for local-language artists. Each new regional label brand — Republic Records China, EMI China, PolyGram Records China and Universal Music China — will operate independently with their own dedicated artists, A&R and specialist marketing teams, and report to Universal Music Greater China Chairman & CEO, Sunny Chang.
"We are proud to announce that after 15 years of development in the local market, Universal Music is once again demonstrating its commitment to the Chinese creative community by becoming the first international major music company to launch multilabel operations here," offered Chang. "I believe under the new structure of four distinct labels, the star team at UMGC will be able to better support local musicians in a way that is more professional and comprehensive. With an innovative and pioneering spirit, UMGC will develop rising stars from the Chinese market and promote Chinese pop music so that it can be heard an audience around the world."
Click here to read the full press announcement.