UK Retailers Slam IFPI For 'Blinkered' Focus On Streaming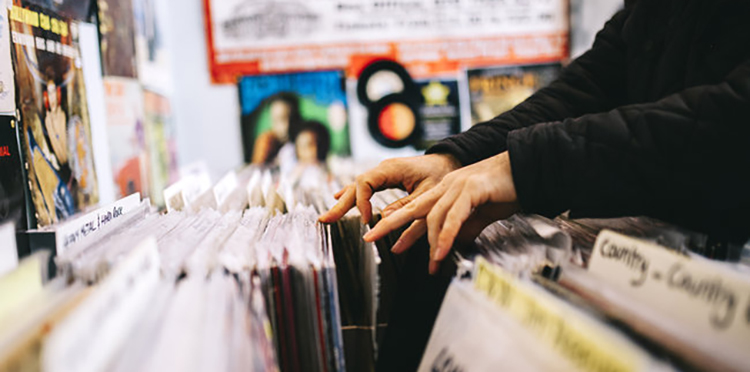 The head of the U.K. Entertainment Retailers Association (ERA) has criticized international music trade body IFPI for ignoring physical formats in its latest industry report and presenting a "blinkered view of the world."
IFPI published its "Music Consumer Insight Report 2018" earlier this week. The study, carried out by IFPI and research company AudienceNet, measures consumer habits across 20 of the world's leading markets, including the United States, Japan, United Kingdom, Germany, China and India. The report found that consumers spend an average 17.8 hours listening to music each week globally, equating to 2.5 hours a day, with 86 percent of those surveyed doing so through on-demand streaming platforms such as Spotify and YouTube.
There was, however, no mention of physical formats among its 20 pages, despite CD and vinyl sales totaling $5.2 billion in 2017 and accounting for 30 percent of the global market, according to IFPI's own "Global Music Report 2018."
Click here to read more.