U.S. Consumers Will Buy More Than 485 Million Connected Devices In 2021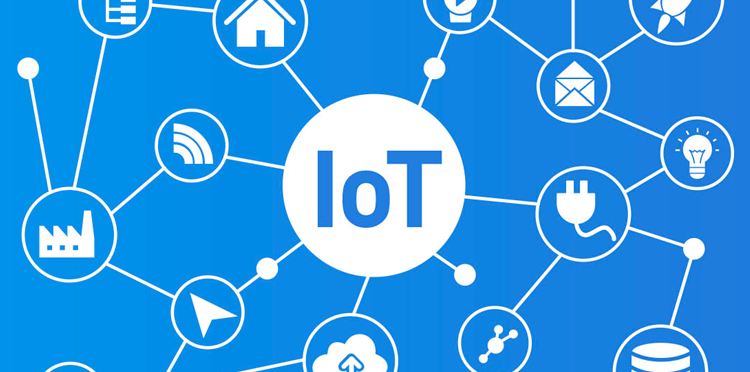 Parks Associates released new research estimates today at CONNECTIONS™ that U.S. consumers will purchase more than 485 million connected consumer devices in 2021, including smart home, connected health, mobile, and connected entertainment products. By 2022, sales will exceed 520 million units.
Click here to read more.