U.S. Consumer Tech Sales To Surpass $400 Billion Milestone in 2019, Says CTA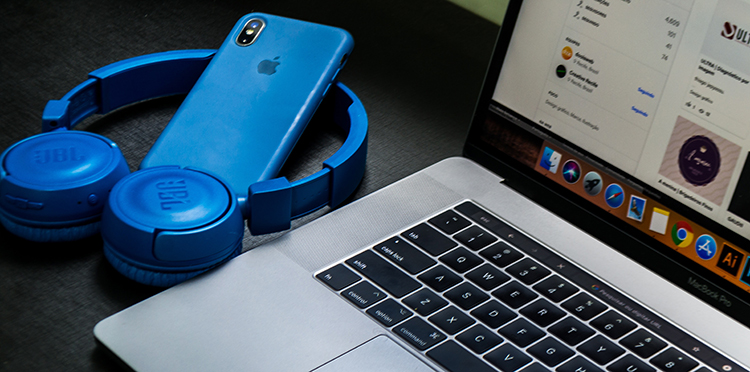 The growing popularity of streaming services, artificial intelligence-enabled emerging devices and in-vehicle technology will help drive the U.S. consumer tech industry to a record-breaking $401 billion in retail revenues in 2019 – 2.2 percent growth year over year – according to a new Consumer Technology Association (CTA)® report.
Consumer spending on software and services (including music, video and gaming services) is projected to reach a new high of $75.6 billion in 2019 (a 14 percent growth over last year). Driving consumer demand are cloud-based subscription services supported across a range of devices.
Click here to read more.