U.S. B2B Technology Sales See Positive First Quarter Momentum, Up 4%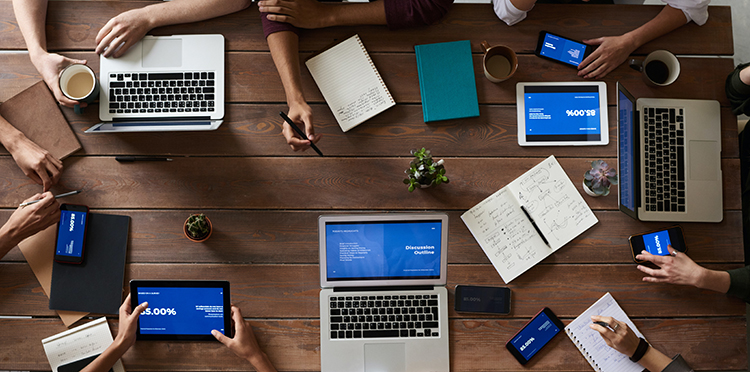 The U.S. B2B technology channel generated nearly $24.1 billion in the first quarter of 2021, a 4% sales growth compared to the same period a year prior, according to The NPD Group's B2B Distributor Track and Reseller Tracking services. This is also up 4% compared to Q1 2019. During the quarter, software sales, which make up 27% of industry sales, experienced 3% growth, while hardware dollar sales saw a 4% increase.
Sales trends that began during the onset of the pandemic are continuing into the first quarter of the 2021, as products that enable working and learning from home, including USB cameras (+320%) and notebooks* (+51%), saw strong growth over Q1 2020. While tablets also saw double-digit growth in Q1 (+18%) the category is beginning to slow from its peak 2020 growth.
Click here to read more from The NPD Group.