U.S. Adults Will Spend Over Three and a Half Hours Per Day on Mobile Apps in 2020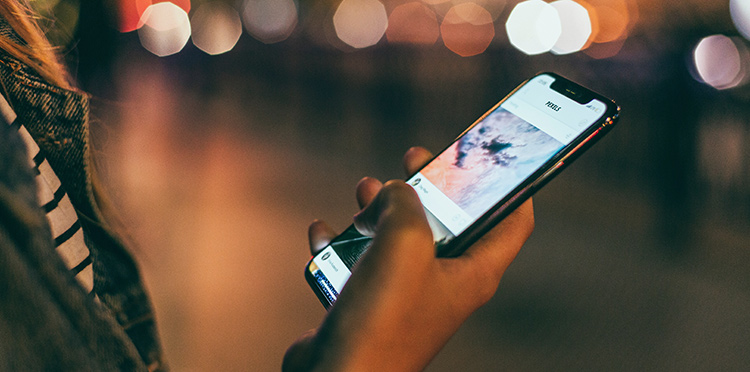 U.S. adults will spend an average of 4 hours, 1 minute (4:01) on mobile internet per day in 2020, with 3:35 of that time spent on mobile apps. Mobile app time will be up by 25 minutes from 2019, well above the long-term growth trend, with the pandemic as the main driver for this increase. eMarketer expects time spent with mobile apps to stay above pre-pandemic levels in 2021 as people continue to spend more time on mobile devices and within apps.
Click here to read more.