Travis Scott's 'Astroworld' Scores Year's Second-Highest Debut: Comment from Music Biz President James Donio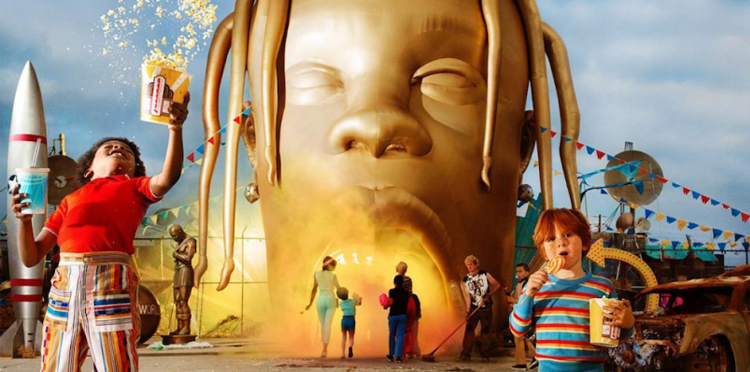 James Donio, President of the Music Business Association (Music Biz), commented on this week's sales numbers issued by Nielsen and BuzzAngle Music:
"This week's Nielsen and BuzzAngle Music charts are all about Rapper Travis Scott, who soared to the top of the charts with his new album Astroworld. The record moved over 537,000 album equivalent units to lock up the year's second-highest-selling debut frame, behind only Drake's Scorpion. Other Top 10 debuts came from fellow Rappers Mac Miller, with Swimming at #3 on the Billboard 200 and #4 on the HITS Top 50, and YG, with Stay Dangerous at #5 on both charts. Thanks to those debuts, Hip-Hop acts held the Top 8 spots for the first time ever, solidifying the genre's dominance among today's music fans.
"While Drake's 'In My Feelings' held the Billboard Hot 100 summit for a fifth week, the big story was Scott once again. 'Sicko Mode' and 'Stargazing' both reached the Hot 100 Top 10 at #4 and #8, respectively, becoming only the fourth artist to achieve that feat — the others are Drake, J. Cole, and Music Biz 2018 Artist of the Year Ed Sheeran. Over on the BuzzAngle Top Songs chart, Scott's dominance was even more pronounced, with 'Sicko Mode' and 'Stargazing' hitting #1 and #2, respectively, and slots 5-10 all going to tracks from Astroworld.
"Next week, we'll see whether Music Biz 2012 Breakthrough Artist Award winner Nicki Minaj can keep the Hip-Hop streak going with her new album, Queen."