Tops of 2020: Nielsen Streaming Unwrapped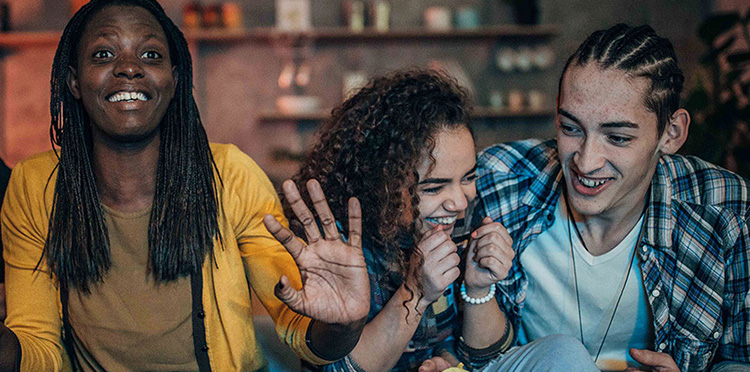 2020 has been branded with an assortment of labels and titles, but from a media perspective, it was a truly transitional year for streaming video.  With dramatic impacts to traditional staples like live sports, and an anxiety-inducing hyper news cycle alternating between COVID updates and political divisiveness, streaming video provided a much needed escape. While the massive spikes in media usage that sparked streaming enablement into near ubiquity weren't unexpected given countrywide lockdowns, the aftermath reflects a permanently altered media landscape, with video streaming accounting for a larger share of overall media consumption than in previous years.
Click here to learn more from Nielsen.