Top Music Biz Managers Share Tips For Weathering The Pandemic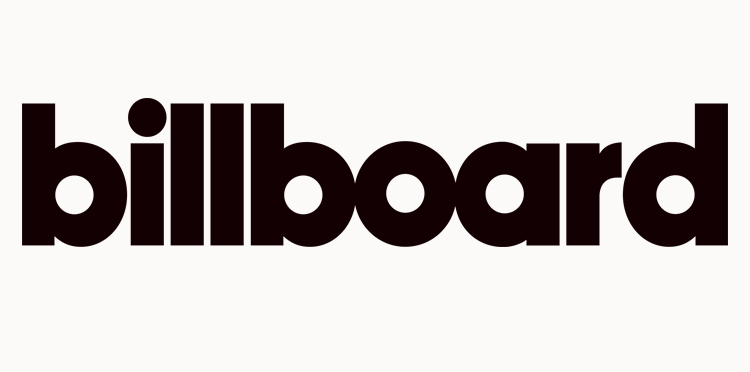 After years of a bull market, the music industry — particularly the touring business — is looking at an unpredictable and possibly bleak year ahead, if not longer. While shelter-in-place rules could boost music streaming numbers, public gatherings are not expected to resume for months, and some medical experts predict additional cycles of widespread infection before the coronavirus is contained. In light of such great uncertainty, Billboard turned to four of its 2020 Top Business Managers to discuss ways in which they are helping clients make the most of their financials during this time.
Click here to read more from Billboard.