To Bump or Not to Bump? Music Industry Split on Waiting Out Pandemic for Album Releases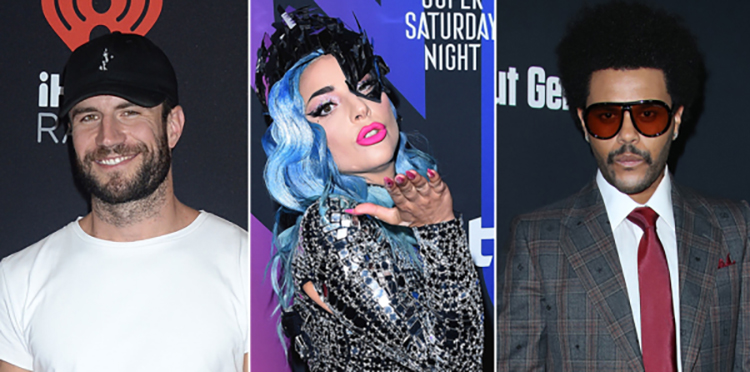 As recording artists face tough calls about whether to stick with their imminent album release dates or postpone them indefinitely, the two top dance-pop divas of the moment provided divergent examples of which way to go. On March 23, Dua Lipa tearfully took to Instagram Live to tell fans how conflicted she felt about releasing new music during the coronavirus crisis, but said she finally decided to bump her Future Nostalgia release ahead by a week, not back by months.
The next day, Lady Gaga went the other way, putting Chromatica on ice with no new date scheduled. "While I believe art is one of the strongest things we have to provide joy and healing to each other during times like this," she said, "it just doesn't feel right to me to release this album with all that is going on during this global pandemic."
Click here to read more from Variety.