Time Spent With Subscription OTT Services Increases Amid Pandemic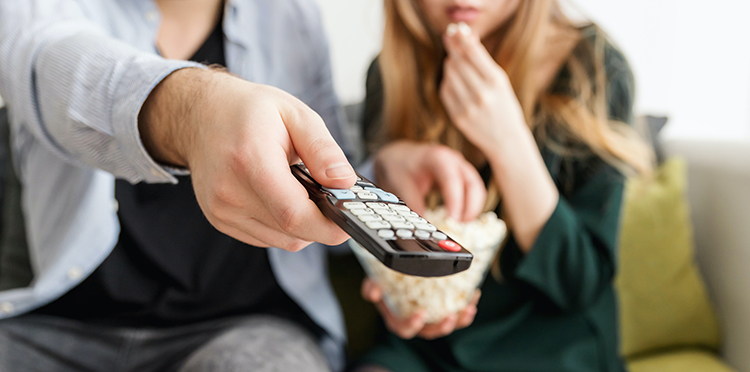 The average time spent with subscription OTT video content in the US will surpass 62 minutes per day this year, up 23.0% from 2019, according to Business Insider's latest estimates. That's an acceleration from 2019, when it grew by 15.0% year over year.
Trends are driving the spike in time spent with subscription OTT:
New streaming platforms have launched with an abundance of premium content, fueling increased consumption. These media giants — Disney, NBC and HBO Max (WarnerMedia) — bring huge content libraries to subscription OTT. At the same time, others like Apple TV+ and Quibi have poured money into original content.
Stay-at-home orders have accelerated growth in time spent with existing streaming platforms. The average time spent with Netflix will surpass 30 minutes per day in the US this year, up more than 16% from 2019. Amazon Prime Video, the third most-popular streaming platform after Netflix and Hulu, is projected to see a 19.1% increase this year to nearly 9 minutes per day.
Click here to read more.