Three Supply-Side Indicators That Signal the New Music Industry Has Arrived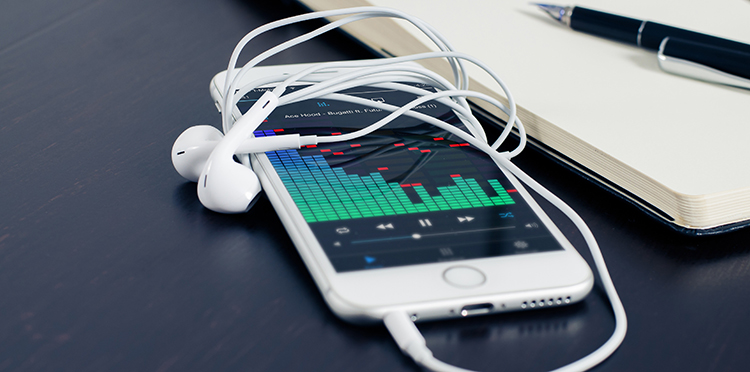 The CD, Napster and iTunes brought about massive changes in the music industry, but the structure of the industry stayed the same (with the exception of manufacturing and physical distribution). Then came streaming. Truly disruptive? Up until now, one could argue that even streaming hasn't been disruptive to industry structure in the same way Amazon/Uber/AirBnB have been in their respective sectors.
More than a dozen years since the first commercial streaming services came to market, it seems a tipping point has arrived. Three particular trends indicate this: the explosion in the volume of supply, label and artist diversification, and original content investment by the streaming platforms.
Click here to read more.