Three Key Trends Shaping the Media Landscape This Year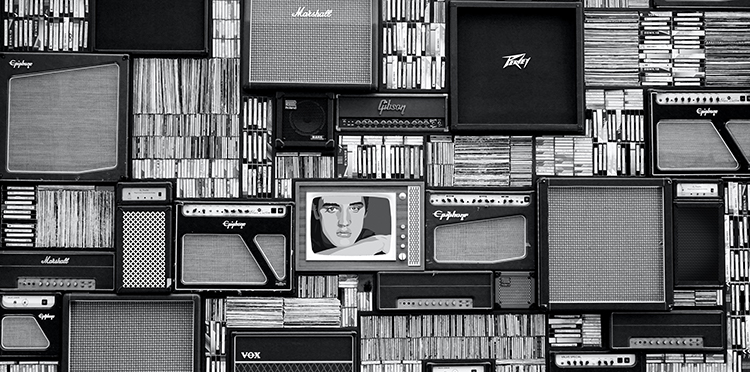 As the coronavirus spread in H1 2020, we might have expected radical changes in the media behavior of consumers around the world. But for the most part, they didn't happen. That's just one insight to emerge from eMarketer's newly released Global Media Intelligence Report for 2020, a detailed look at internet users' engagement with digital and traditional media in 42 major markets, produced in collaboration with Starcom and GlobalWebIndex. Many significant shifts are taking place, though—in device ownership, takeup of digital entertainment options, and time spent with various media, for example. Below are some of the key trends shaping the media landscape this year.
Click here to read the full report.