This Virtual Artist Just Inked A Major Record Deal In China. One-Off Gimmick — Or A Sign Of The Future?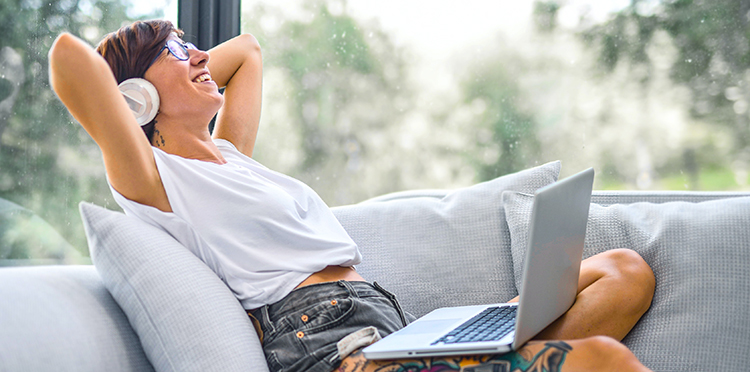 Ha Jiang is what's known locally as a "virtual idol" – a huge deal in Asia, particularly in China and Japan, where they've amassed significant fan bases. "Virtual idols" talk about their lives, their relationships, what they get up to, the things that interest them. And some have started to build careers as influencers and fashion models. Ha Jiang is the first to bag a record deal with a major label. So is signing her, alongside five human artists, a gimmick or the start of a meaningful trend?
Click here to read more from Music Business Worldwide.