The Weeknd scores third straight #1: Comment from Music Biz President James Donio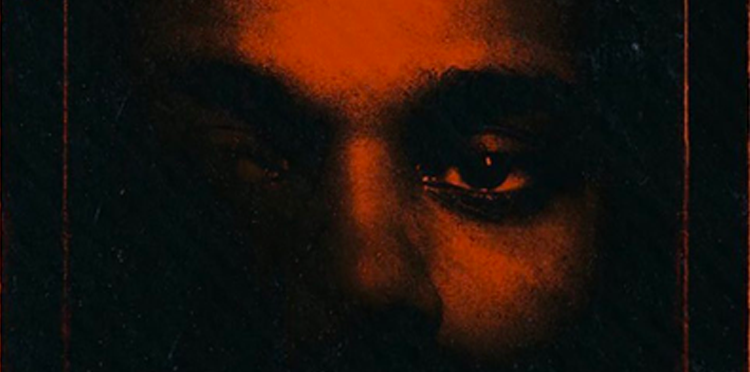 James Donio, President of the Music Business Association (Music Biz), commented on this week's sales numbers issued by Nielsen (published by Billboard – albums, singles) and BuzzAngle Music (published by HITS Daily Double – albums, singles).
"The Weeknd rushed straight to the top of the Nielsen and BuzzAngle Music charts this week with his surprise project, My Dear Melancholy, which moved over 167,000 album equivalent units to give him his third #1 record in a row. It's the biggest week for an R&B album since The Weeknd's own Starboy debuted in December 2016, and the third-best streaming week of 2018 behind only Migos' Culture II and XXXTentacion's ?. However, the fact that My Dear Melancholy, managed to achieve that feat with only six tracks is impressive, as Migos' album had 24 and XXXTentacion's had 18. Speaking of the project's length, My Dear Melancholy, is also the shortest album in terms of track count to hit #1 in almost eight years, with the Glee, The Music: Journey to Regionals soundtrack topping the charts in 2010 with only six tracks as well. Other notable debuts came from Rapper Rich the Kid, who hit #2 on the Billboard 200 and #3 on the HITS Top 50 Chart with The World Is Yours, and Country star Kacey Musgraves, who reached #4 on both charts with Golden Hour.
"Over on the singles charts, Drake continued his reign on the Billboard Hot 100 while The Weeknd dominated the BuzzAngle Top Songs chart. Drake's 'God's Plan' held on to #1 on the Hot 100 for an 11th straight week, surpassing 'One Dance' to become his personal longest-leading track. He also enters the Hot 100 Top 10 as a featured artist on Migos' 'Walk It Talk It,' marking his 24th trip to the region and passing legends Whitney Houston, Paul McCartney, and The Rolling Stones. Meanwhile, The Weeknd's 'Call Out My Name' hit #4 on the Hot 100 but climbed to #1 on the BuzzAngle chart, joined by three other tracks from My Dear Melancholy, ('Wasted Times' at #3, 'Try Me' at #4, and 'I Was Never There' at #9).
"Next week, we'll see whether Cardi B's Invasion of Privacy can claim the #1 spot after her performance on Saturday Night Live."