The Sober Rebranding of Rock 'N' Roll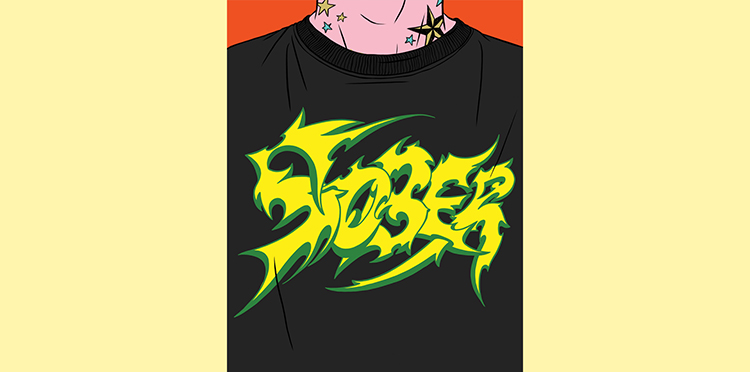 Throughout modern music, the mantra "sex, drugs and rock 'n' roll" has been both a catalyzer and a destructor. The cautionary tale practically writes itself: Artist finds purpose in music, sees commercial success, indulges in every substance known to man, falls, bottoms out, loses a career, climbs back out of the darkness through sobriety. That's the happy-ending version; there are plenty who aren't as fortunate.
Indeed, the 50th anniversaries of the deaths of Jimi Hendrix, Janis Joplin and Jim Morrison straddle 2020 and 2021. In April, it'll be 27 years since we lost Kurt Cobain — that number given added significance as it was the age of all of the aforementioned deaths, as well as Amy Winehouse, who will be gone 10 years come July.
Click here to read more from Variety.