The Smart Audio Report Winter 2019 from NPR and Edison Research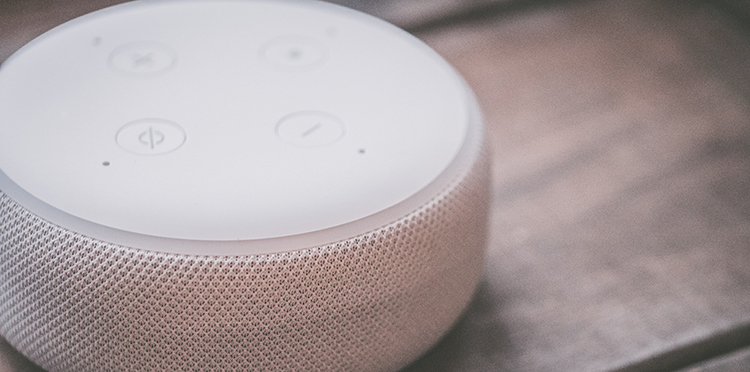 The latest survey from The Smart Audio Report, conducted after the December 2019 holidays, confirms continued growth in the smart speaker market with 60M people in the U.S., aged 18+ (24% of the population) owning at least one smart speaker device. The average smart speaker household now features 2.6 devices, up from 2.3 devices per household at the same time last year.
The nationally-conducted telephone survey of 1,000+ persons 18+ also shows 54% of the U.S. population have ever used some type of voice-command technology, such as voice assistants on smartphones, smart speakers and other devices. Of those who use voice assistants, 24% say they use the technology daily.
Click here to read the full report.