The Smart Audio Report from NPR and Edison Research, Spring 2019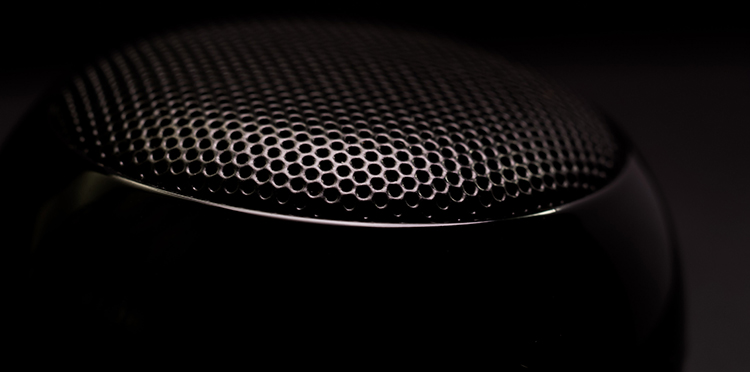 New research in The Smart Audio Report series from Edison Research reveals how smart speaker user behavior and perceptions are evolving, as owners 'settle in' with their devices and the market matures out of its introductory phase. According to the Spring 2019 survey, seven out of 10 smart speaker owners use their device daily despite common concerns around security and privacy, while those same factors are leading reasons non-owners have not acquired a device.
"We are starting to see more pragmatic usage of these devices," said Tom Webster, SVP of Edison Research. "The longer people have these devices, the less experimentation they do with them — but the more ingrained into everyday life these devices become."
Click here to read more.