The NPD Group: Fourth Quarter 2020 U.S. Consumer Spending on Video Game Products Increased 26% While Annual Spend Gained 27% Compared to 2019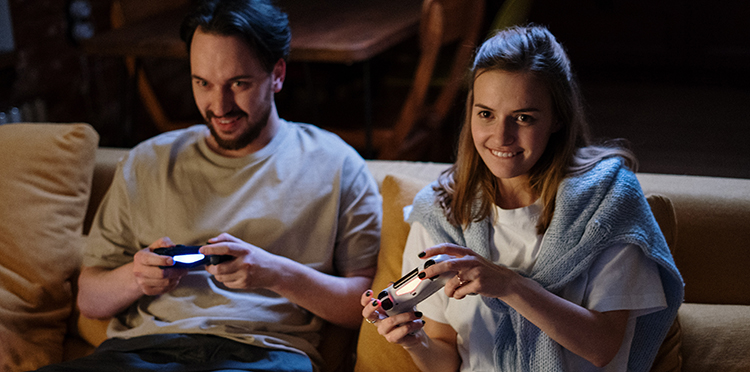 According to the Q4 2020 Games Market Dynamics: U.S. report from The NPD Group, overall total consumer spending on video gaming in the U.S. continued to break records, reaching $18.6 billion in the fourth quarter (Q4) of 2020 (October – December), an increase of 26% compared to Q4 2019. Full-year U.S. games industry consumer spend across all categories reached $57 billion, a 27% increase versus 2019. Significant Q4 and annual 2020 gains were seen across digital console and PC content, mobile and subscription spending, as well as across hardware and accessories categories.
Click here to read more.