The Nielsen Total Audience Report: Q3 2018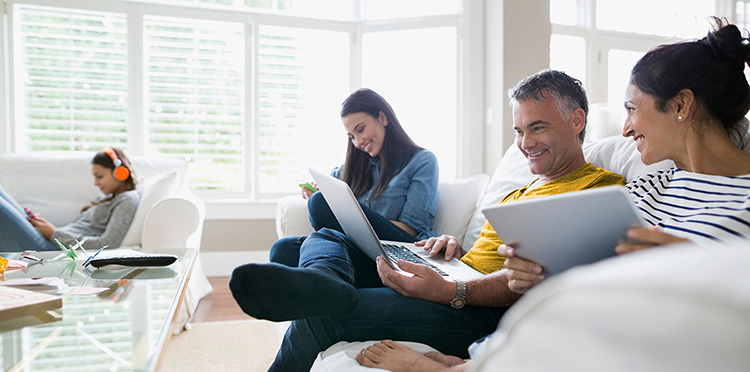 In this edition of their Total Audience Report, Nielsen shares year-over-year comparisons of media use to show how consumer behaviors have shifted across comparable measurement intervals.
Overall total media use among US adults remains unchanged year-over-year at 10-and-a-half hours per day. But there are shifts in where that time being spent is dedicated to, as increases in internet connected devices and app/web smartphone usage are gradually replacing time spent on other sources. These shifts are not surprising, as nearly seven out of 10 homes now have a device capable of streaming content, and a similar amount have access to a streaming SVOD service.
Click here to read more.