The Music Industry's Next Five Growth Drivers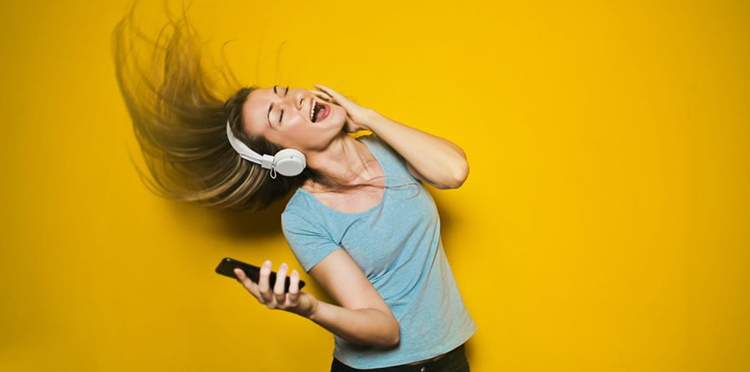 The risk with trying to imagine what the future might look like is to simply think it is going to be a brighter, shinier version of today. At this precise moment in time, this has perhaps never been truer.
The COVID-19 lockdowns were a seismic shock to the economy, one which will take months, possibly years to recover from. Entertainment consumption patterns have been transformed, with some need states becoming void states in an instant, while new ones have filled their place.
Click here to read more from Midia.