The Music Industry Signs a Pledge Against Fake Streams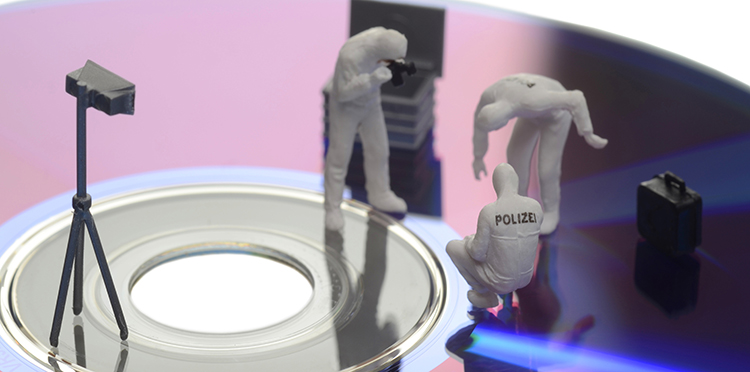 Streaming manipulation – the practice of artificially inflating stream counts to produce false listening data – is the music industry's hot-button issue at the moment. Last Thursday, an assortment of music publishers, record labels, royalty-collection societies and other groups signed a code of conduct condemning fake streams and pledging to work together to eradicate them, marking the industry's first collective agreement on the issue.
The document was two years in the making, shepherded in part by the International Confederation of Music Publishers (ICMP), a Brussels-based trade group representing dozens of publishers and publishers' associations. It defines streaming manipulation as the artificial creation of plays — by automated accounts, human "troll farms" and other practices that don't represent genuine listening — and asks the parties involved to help spot, prevent and reduce streaming manipulation.
Click here to read more.