The Music Industry Loses $2.65 Billion from Small Businesses Streaming Music Without a License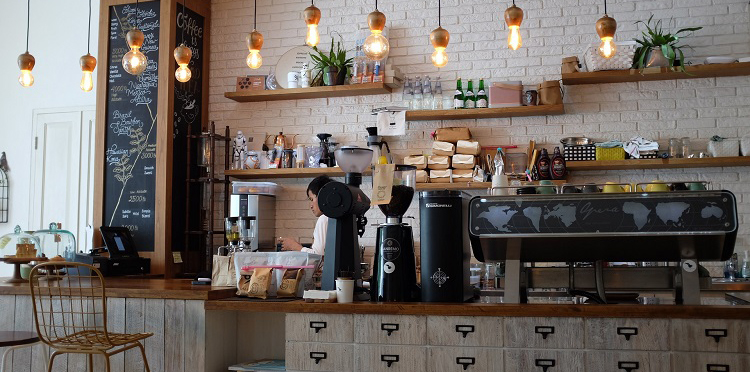 According to a new study, the music industry loses billions from businesses who don't properly use streaming music services. Interviewing 5,000 small business owners across seven markets – the US, UK, Sweden, Spain, Italy, Germany, and France – Nielsen Music found the industry loses out on $2.65 billion a year.
Nielsen Music estimates 29.4 million small businesses around the world stream music in their shops.  88% play music daily or 4-5 days per week.  12% play music less than 4 days per week.  Yet, 21.3 million small businesses use consumer music services instead of obtaining business streaming licenses.
Click here to read more.