The Live Music Industry Will Be Worth $31 Billion Worldwide by 2022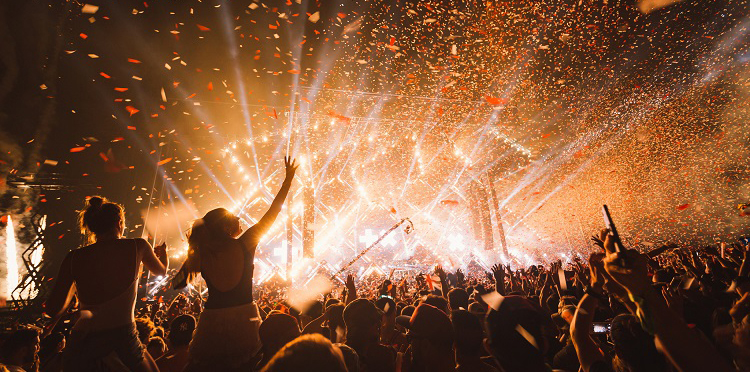 According to a new study from Pricewaterhouse Coopers (PwC), the live concert industry will experience significant growth during the next few years. Breaking down entertainment industries in the Global Entertainment and Media Outlook 2018-2022 report, PwC reveals live music revenue will increase at a compound annual growth rate (CAGR) of 3.3% heading into 2022.  This includes ticket sales and sponsorship.
According to the calculation, the live concert industry's total revenue will reach $31 billion in four years.  Ticket sales will make up $24 billion of that total.
Click here to read more.