The Live Music Building Boom In New and Renewed Venues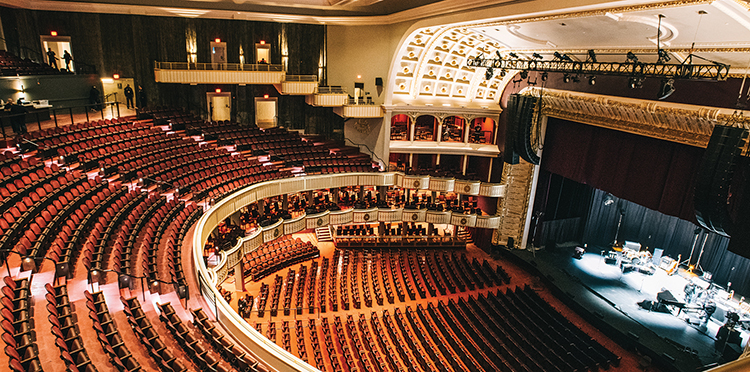 With the renovation of historic halls in markets large and small, and new arenas under discussion or construction everywhere from the New York suburbs to San Francisco, a building boom is reshaping the live-music landscape. The total investment is difficult to estimate, but individual projects in North America tracked by Billboard, like The Met Philadelphia, have cost millions — and, collectively, billions.
What's driving and guiding all this spending? Executives from four of the live-music industry's top firms involved with venue operation and development — AEG Worldwide, Oak View Group, Live Nation and SMG Worldwide — say that their expanding sector is fueling aggressive strategies among venue owners.
Click here to read more.