The Future Of What Podcast: New Episodes Now Available on musicbiz.org!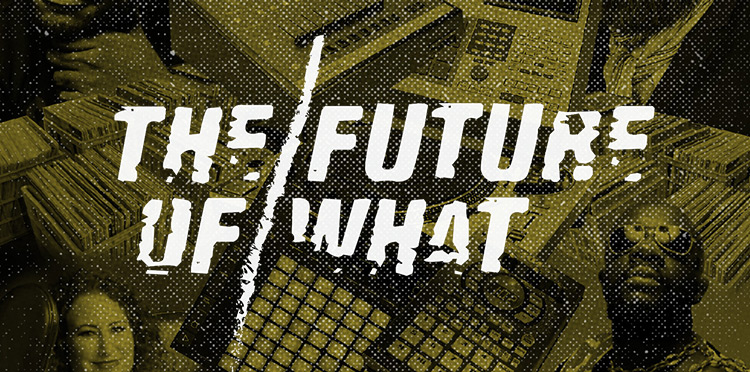 Music Biz is happy to announce that starting today, new episodes of The Future Of What podcast will be available via the Education section of our website as they debut! Founded and hosted by Music Biz President Portia Sabin, the show has grown into a forum where the most significant voices in our industry discuss the hot topics informing the modern music business.
Click here to listen to the latest episode, "Tracklib Brings Legal Sampling To The Masses." You can access all future The Future Is What episodes via our podcast portal.