The Future Of What Episode #205 — BE THE CHANGE Gender Equality Study, Pt. 2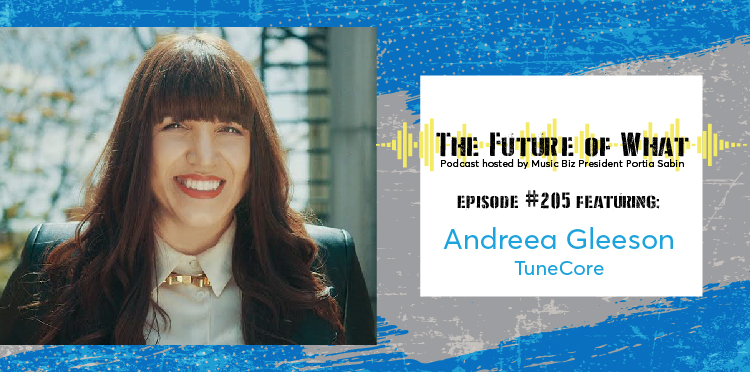 Released on International Women's Day 2023, the 3rd iteration of the BE THE CHANGE study showcases the perspectives of more than 1,500 music industry professionals across 100+ countries on how gender discrimination is both experienced and perceived across the music industry. We continue our coverage of the BE THE CHANGE study by talking with TuneCore CEO, Andreea Gleeson about her perspectives on gender parity in the music industry and how it compares to other businesses, the ways that intra-industry partnerships are leading to better data on and action to correct discrimination & inequity in our industry, and much more!
Click here to listen to our first interview on the 2023 BE THE CHANGE Study with Matthew Yazge of Luminate.
You can also click here to access a recording of Music Biz's webinar covering the BE THE CHANGE study.