The Future of What Episode #190 – Music Biz LIVE with Live Music Venues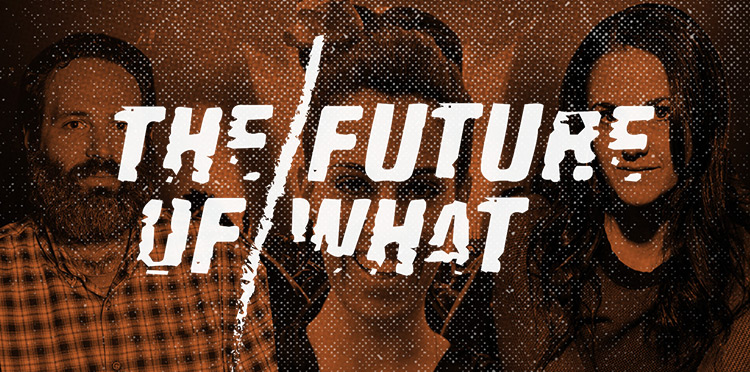 With states opening up more and more spaces to the public, the question on some minds is "When will live music return, and what will it look like once it does?" Can venues enforce social distancing responsibly? Will half capacity be enough to sustain artists, venues and crew financially? What can venues do now to assure that they will survive long enough to re-open down the road? We get answers to these questions and more from the audio taken from a recent Music Biz LIVE session.
Click here to listen.