The Future of What Episode #189 – Music Biz LIVE re: Music Consumption Metrics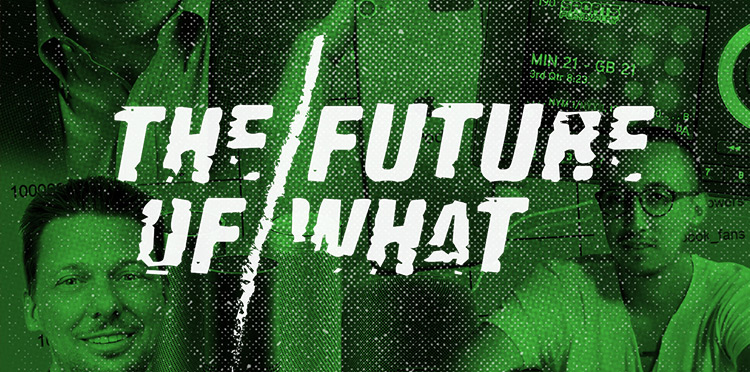 While the long term effects of the COVID-19 quarantine on the music business are yet to be known, there are lots of real-time metrics to be analyzed in the interim. With the postponement of Record Store Day, and most record shops being closed to the public, the effect on physical sales during this time should be obvious to most. The less obvious changes to global music consumption are the ones that are happening in the digital space, particularly around streaming services and music video plays. What genres are booming, and which ones are seeing a decline in listenership in those spaces? Listen now and find out from our panel of experts.
Click here to listen.