The Future of What Episode #187 – Music Biz LIVE with EU & UK Music Organizations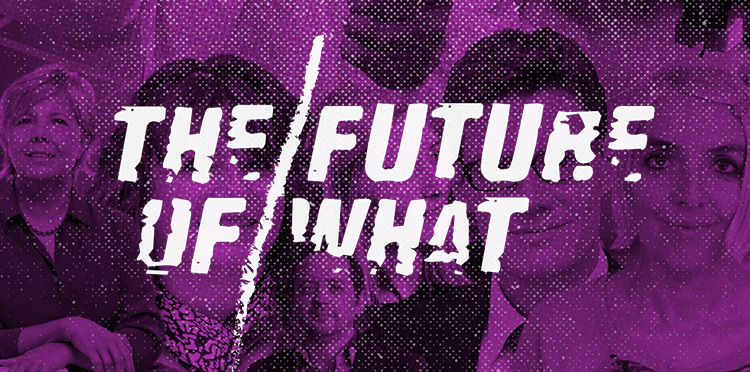 Over the past several episodes, Portia has had countless discussions with the heads of music business organizations who represent various facets of the industry within the United States. This week, she's speaking with their peers and equivalents in the U.K. and E.U. about how they're weathering the pandemic, and what efforts their various governing bodies are making to aid musicians and other cultural workers in this time of crisis. The six person panel also speculates on what happens next within the industry, as other interconnected industries come back online or remain closed for an indefinite amount of time.
Click here to listen.