The Future of What Episode #185 – Music Biz LIVE with Independent Record Retailers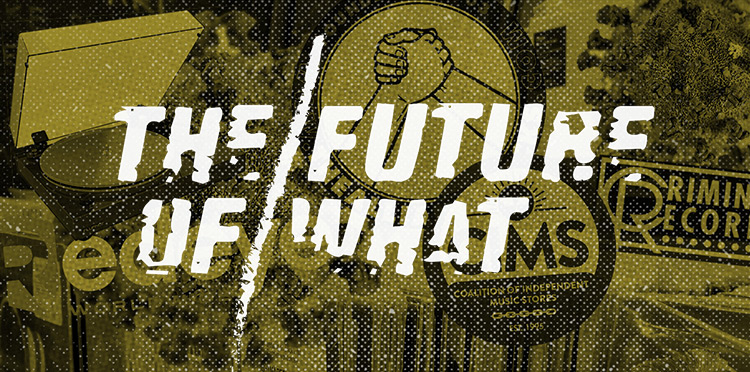 It should come as no surprise that independent record stores have been particularly hard hit by the "shelter in place" orders established by many states around the country in the wake of the COVID-19 outbreak. Some retailers have pivoted to online sales and other creative means to keep customers happy, but for many brick and mortars, this move just isn't enough to maintain community or their bottom line. To make matters worse, the revenue generated by Record Store Day will not be coming anytime soon, as the worldwide event has been pushed back until June, at the very earliest. How will your favorite record stores survive this pandemic? Tune in and find out!
Click here to listen.