The Future of What Episode #184 – Music Biz LIVE with NMPA, RIAA, CMA, A2IM & NSAI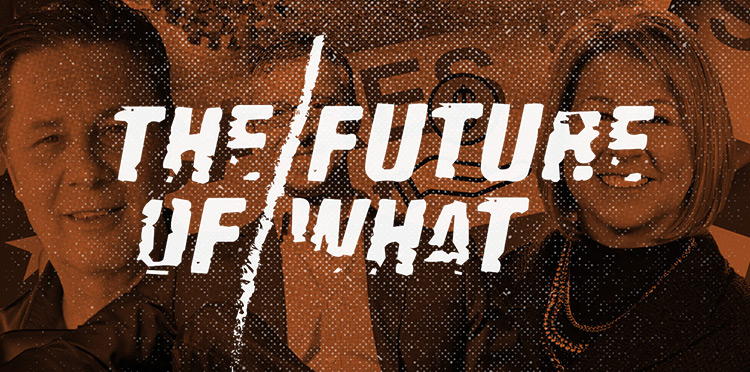 On this week's episode, we're revisiting another Music Biz LIVE event that features candid conversation about what music business trade associations are doing to help their specific constituencies navigate the COVID-19 quagmire. Joining Portia in conversation about the CARES Act and more are: Mitch Glazier and Michele Ballantyne of the RIAA, Richard Burgess of A2IM, Bart Herbison of the NSIA, David Israelite of the NMPA and Sarah Trahern of the CMA. Listen in to find out what relief is coming your way, and learn how to access it in your particular district or state with the help of this week's guests.
Click here to listen.