The Future of What Episode #183 – Music Biz LIVE with Instagram and Facebook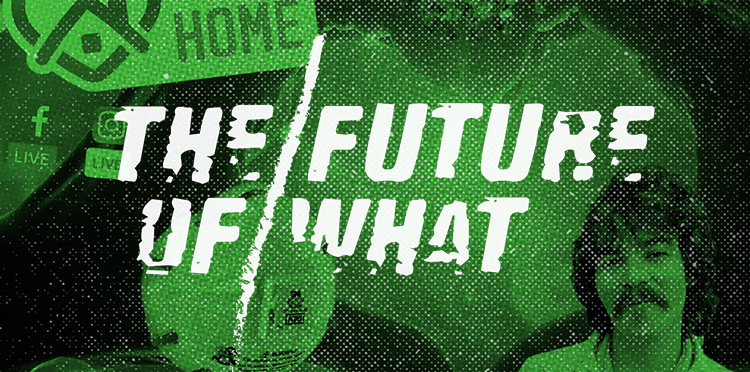 In the few weeks since our last episode, COVID-19 has changed the world and how we interact with one another, and that has had many impacts upon the music business as a whole. With venues and record stores closed to the public for the foreseeable future, musicians are having to find new ways to interact with their fans, and because of the quarantine, most of those interactions are happening virtually. To help with this transition to a digital-only reality, the teams at Facebook and Instagram are rolling out new products and initiatives to help musicians and their fans establish new types of relationships that will work in the new paradigm faced by us all. In this episode, we revisit a public conversation between Portia Sabin, Perry Bashkoff (Instagram) and Mayola Charles (Facebook) that was part of a Music Biz LIVE webinar that occurred on April 6, 2020.
For more information on the Facebook grant program for small businesses mentioned in this episode, visit facebook.com/business/boost/grants.