The Future of What Episode #182 : Educating The Next Generation of Music Business Professionals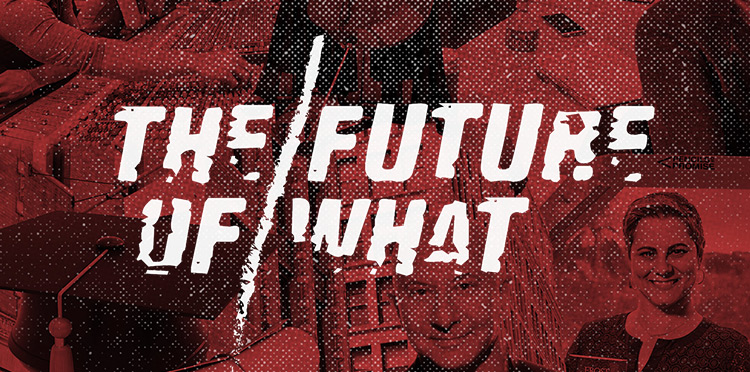 While many people start their career in the music business by forming a band or record label, and learning the industry's norms and quirks largely through trial and error, others choose to enroll in various university programs to learn about the industry. This week we're exploring what those university programs look like for both undergraduate and graduate students, and what the key takeaways from those programs are. Join us as we speak with Serona Elton (University of Miami), Joe Rapolla (Monmouth University), and Larry Miller (NYU Steinhardt) about the different kinds of programs that they help facilitate for students at their respective academic institutions.
Click here to listen.