The Future of What Episode #175: Nashville's Project Music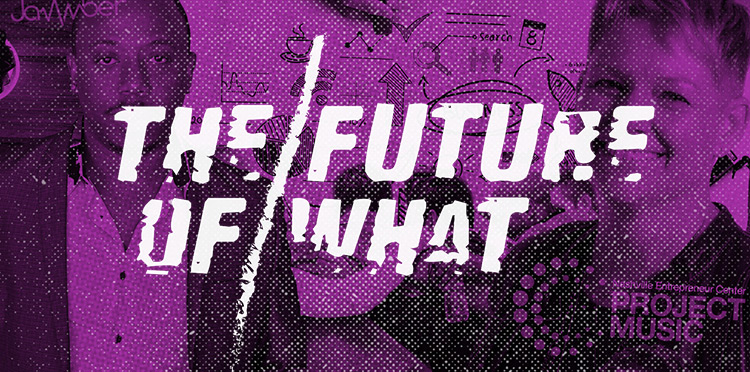 Since 2015, the Nashville Entrepreneur Center has played host to Project Music, an accelerator program for tech start-ups whose focus is upon creating solutions for the music industry. This first of its kind accelerator program has supported five different cohorts to date, and several members of those cohorts have already gone to market with their unique solutions, as a result of the mentorship and fundraising help they received through the program.
Click here to listen.