The Future of What Episode #173 : The Evolution of Streaming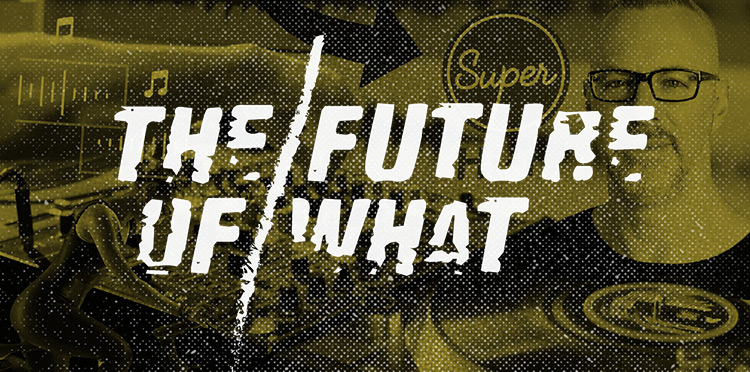 Today's streaming market is a crowded arena that's chock full of big brands, all of whom are vying for the same monthly subscribers, but none of them have truly distinguished themselves from the other. Yes, they all have different visual interfaces and apps, and some are even offering higher bitrates, but as listeners switch over to voice activated listening via smart speakers, how will users know the difference between Spotify, Apple Music, Tidal, etc. when the interaction becomes purely audio? Enter Super Hi-Fi, a new service that is helping DSP's and radio stations create unique audio branding and listener experiences.
Click here to listen.