The Future of What Episode #172: Best of 2019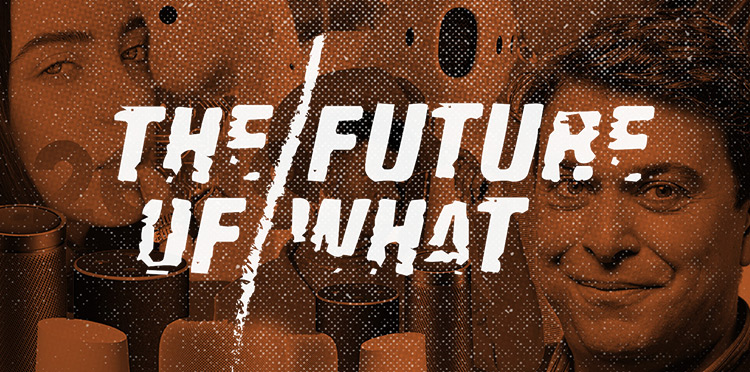 With 2019 coming to an end, it feels like the right time to highlight a few of our audience's most listened to episodes and of the year, so we're doing a best of 2019 this week! We went through this year's stats, and isolated the top ten episodes of the year, and then culled the most informative and/or interesting interviews from that bunch. Listen in as we revisit our interviews with writer Cherie Hu, former Merlin CEO Charles Caldas, and Bayonet Records owner Katie Garcia.
Click here to listen.