The Future of What Episode #171: New Tools For Developing Artists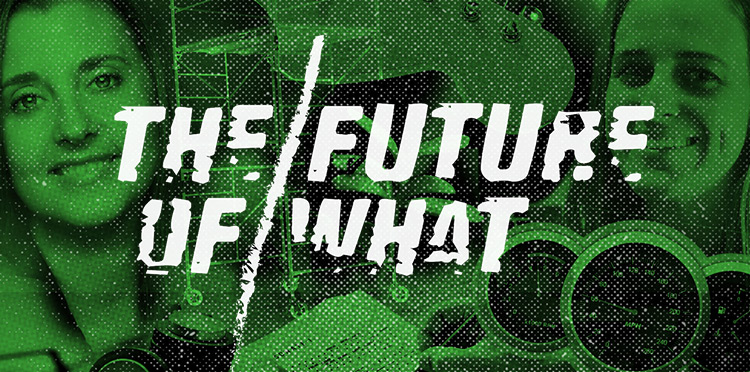 While some artists are eschewing the traditional label route to market, there is no getting around the fact that artists simply can't do everything they need to do in order to be successful on their own. Most developing artists need help with marketing, branding, social media strategy, booking, publishing, content creation and more, if they're going to breakthrough the din of digital noise. On this episode, we speak with Chelsea Cressman (AGD Entertainment) and Cameo Carlson (mTheory) about the ways that their companies are helping artists build and hire teams to manage the tasks that are beyond their particular scope and level(s) of expertise.
Click here to listen.