The Future Of What Episode #170: Direct Shot's Ambiguous Future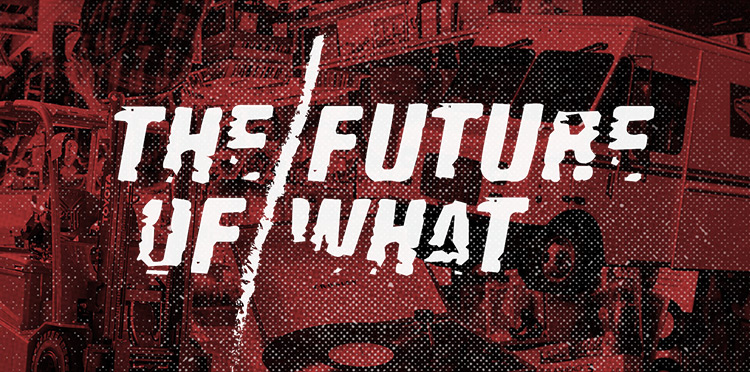 At the beginning of the year, record stores big and small started noticing a difference between what they ordered and what they received in the mail. This became all the more noticeable when stores were shorted important and highly sought after titles for Record Store Day in April. Since then, the problem has only gotten worse according to some, and bands have missed their street dates entirely in the process, costing them countless dollars, but also chart positions, which means losing out on radio and television opportunities.
For additional perspective on the Direct Shot issue, click here to read the latest piece in our "Keeping Tempo With Music Biz" content series, with input from Ingram Entertainment, Newbury Comics and Darkside Records.