'The Formula' Is Dying: Rap Songs With R&B Hooks Are No Longer Surefire Hits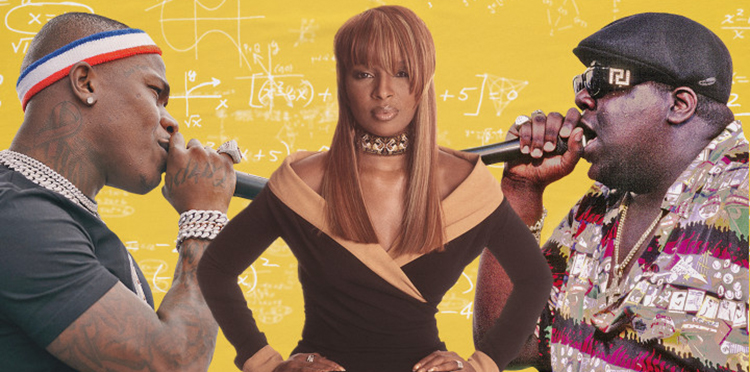 It's been an interesting past two years on the charts for Hip-Hop. By this time last year, seven rap songs (including three from Drake) released in 2018 had reached No. 1 on the Billboard Hot 100. This year, only two 2019 rap songs (Lil Nas X's "Old Town Road" and Post Malone and Swae Lee's "Sunflower") have managed to top the Hot 100.
In 2019, there is no longer a widely accepted, obvious pathway to a hit single. The standard formula we've all grown used to—the R&B-friendly rap song packaged to reach mass appeal—is nearly absent from the Hot 100 at the moment.
Click here to read more.