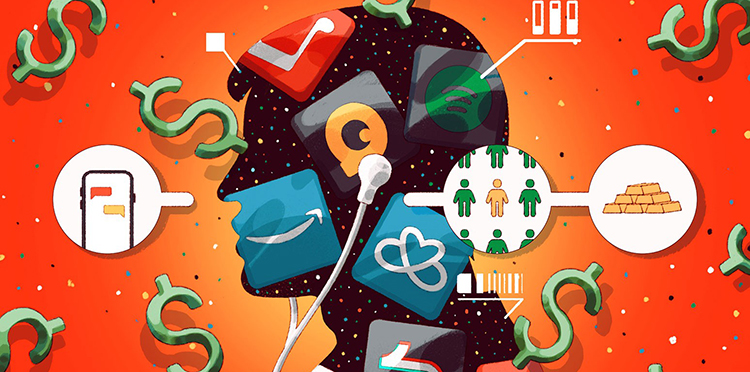 Jessie Reyez loves to text, especially with fans. Using a phone number assigned through the celebrity text-messaging startup Community and shared on her social media accounts, the singer-songwriter makes time nearly every day to have one-on-one conversations with her most dedicated supporters where they share memes and talk about their lives.
"Some really kind fans send me heartfelt messages, and we have exchanges regularly now that I have them in my favorites," says Reyez. "Distance between humans seems to be getting larger and larger. However, being able to get directly into [fans'] text messages has been a step in making a fan more than a fan." Along the way, Reyez is getting something just as valuable: a pathway to retrieve data about her superfans, who each opted in by way of sending a text and agreeing to an online consent form.
Click here to read more from Billboard.