THE BIZZYS ARE BACK — 2023 Bizzy Awards Nominations Now Open!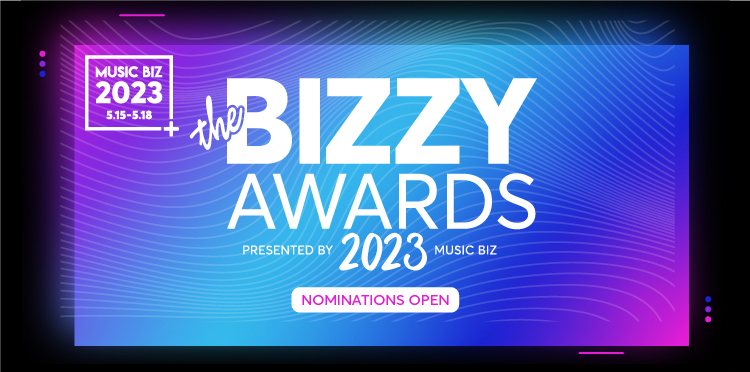 First held during last year's Annual Music Biz Conference, the Bizzy Awards allows our members to recognize those Association member companies & executives who deserve recognition for the ways they're working to advance music commerce and improve working conditions for EVERYONE who works in our industry! We're thrilled today to announce the return of the Bizzy Awards in 2023, and open nominations.
The 2023 Bizzys will include the following categories: Leading Light Award, Agent of Change Award, #NEXTGEN_NOW One To Watch Award, Master of Metadata Award, Frontline Innovator Award, and Marketing Superstar Award!
Click here to access submission criteria and forms, and click here to recap our first Bizzy Awards ceremony!