The ABCs of NFTs: A Guide to Non-Fungible Tokens, the Cryptomedia Trend Bringing Ownership to the Internet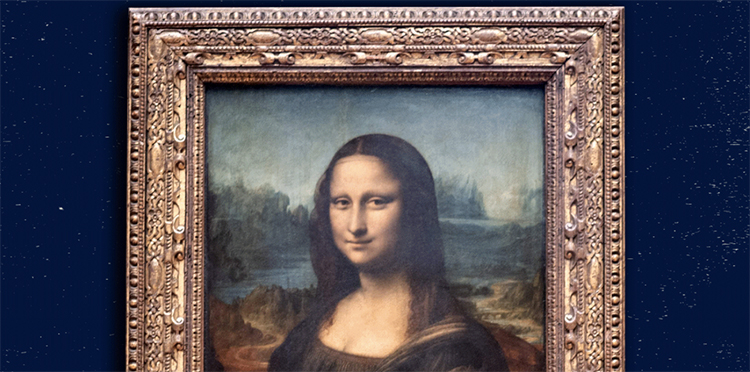 In recent months, non-fungible tokens (NFTs) have skyrocketed in popularity, leading a digital flower to sell for $20,000, a looping video clip for $26,128, a sock for $60,000 and a LeBron James clip for $99,999. You can be sure where there's this level of hype in consumer behavior, brands are keen to get in on it.
February has been explosive for NFTs. In the span of two days, online personality Logan Paul made more than $5 million selling NFTs, according to online video blog TubeFilter, and rapper Post Malone has hopped on the NFT bandwagon, adding a signature twist to the trend by offering fans who make a purchase the opportunity to play beer pong against him.
Click here for more from AdWeek.