The 2020 Vision for U.S. Retail and Beyond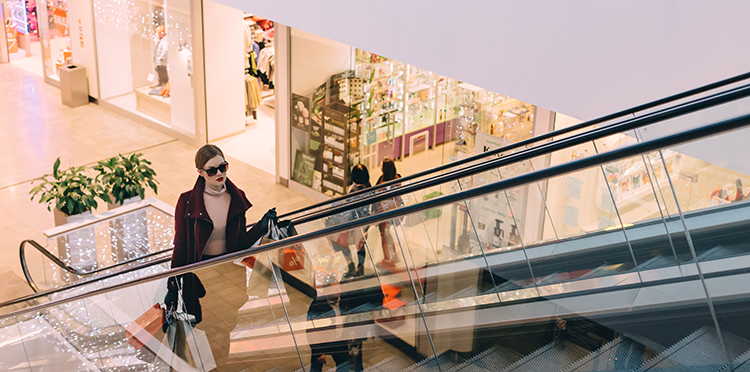 In the future, will your wearable device recommend what to add to your grocery list? Will you be able to order a new chair from a mobile 3D printer that can deliver it to you in the next hour? When you reach for your favorite brand on the shelf, will it automatically communicate to the manufacturer to re-stock the shelf faster?
When you think about everything that consumers are asking for and combine it with advances in technology, it's easy to see how 2020 represents an inflection point for trust and transparency — so much so that successful manufacturers and retailers will leverage tools like 5G, the Internet of Things and AI in ways that put consumer demands and concerns ahead of their own.
Click here to read more.