Thanksgiving Weekend Draws Nearly 190 Million Shoppers, Spending Up 16 Percent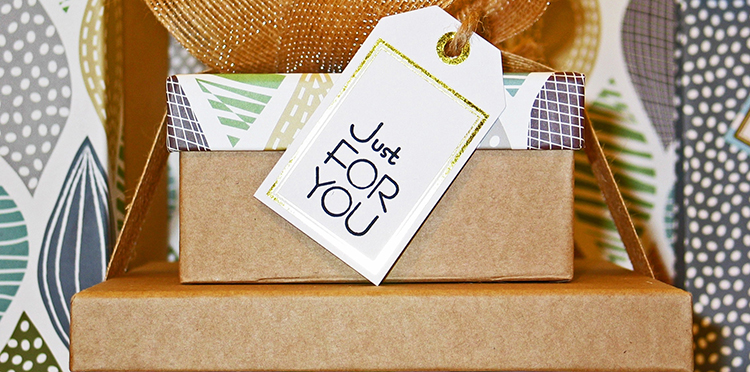 A record 189.6 million U.S. consumers shopped from Thanksgiving Day through Cyber Monday this year, an increase of 14 percent over last year's 165.8 million, the National Retail Federation (NRF) and Prosper Insights & Analytics said in a press release.
Shoppers spent an average $361.90 on holiday items over the five-day period, up 16 percent from $313.29 during the same period last year. Of the total, $257.33 (71 percent) was specifically spent on gifts. The biggest spenders were 25- to 34-year-olds at $440.46, closely followed by those 35-44 at $439.72.
Click here to read more from the NRF.