Taylor Swift And Billie Eilish Have Made 2019 A Huge Year For Women Selling Vinyl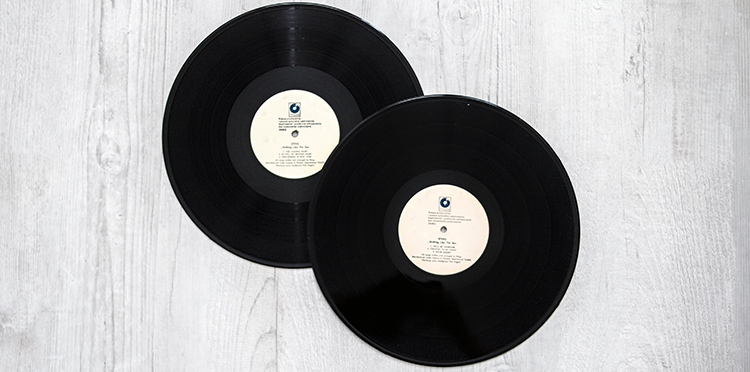 For years now, one of the most surprising stories in the music industry has been the resurgence of vinyl as a popular musical format. It all but disappeared for decades, but in just a relatively short span of time, many fans have decided they prefer the higher quality audio and that they enjoy owning their favorite albums in a collectible form, and thus vinyl sales have skyrocketed, but only for some acts. Rock musicians primarily pushed this trend, but now Pop artists are in on the fun as well, and the second half of 2019 has proved to be huge for two of the most successful women in the game.
Both Billie Eilish and Taylor Swift have moved historic sums of LPs in one week in 2019 alone, showing that their fans love getting their hands on the musician's new collections. Just last month, Swift's Lover was finally released on vinyl, and fans snapped it up in huge numbers. The title jumped almost 50% in sales in one week, as it sold 18,000 copies of its colorful record. Impressively, that edition was only available at Target, but that didn't stop the Swifties from grabbing it in en masse. According to Billboard, that represented the largest sales week for a vinyl record by a woman in 2019 at the time.
Click here to read more from Forbes.