Target and Walmart Help Propel Vinyl Album Sales to Blockbuster Week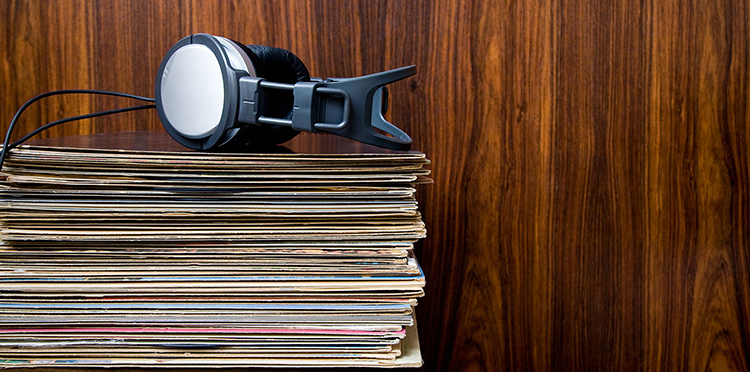 Vinyl album sales in the U.S. surged pass the half-million mark last week, scoring the second-largest week for vinyl in 2019. According to Nielsen Music, 544,000 vinyl albums were sold in the U.S. in the week ending Nov. 28 (up a big 60% compared to the previous week's tally of 340,000). The 544,000 haul is the second-biggest week for the format this year, behind only the 827,000 sold during Record Store Day week (week ending April 18).
The gain in vinyl sales in the tracking week ending Nov. 28, 2019 is largely owed to sale pricing and promotion by Target and Walmart. Starting on Thanksgiving Day (Nov. 28, the final day of the tracking week), all vinyl albums in Walmart stores were discounted to $15, while Target offered a key selection of vinyl LPs for just $15. Both offers were advertised in each company's widely-read weekly circular advertisements touting in-store promotions and deals for Thanksgiving Day and Black Friday (Nov. 29).
Click here to read more.