Taking Stock of Sports Radio Listening, Millennial Music Tastes and More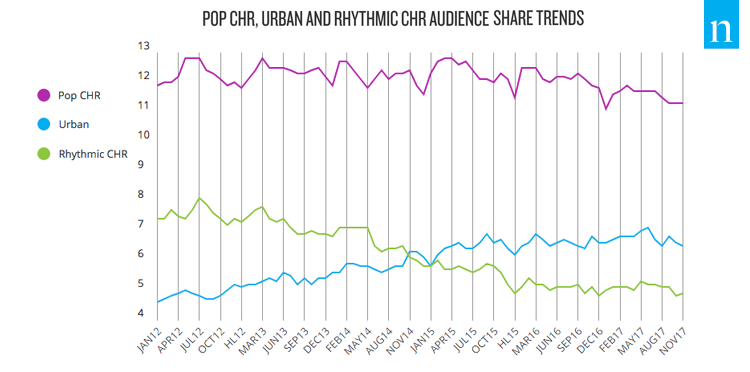 The end of the year is rapidly approaching, and seasonal variations in how Americans listen to the radio are influencing stations everywhere as December marches on. For some, this time of year is all about holiday music and its far-reaching effects across the radio dial. Over the next few weeks, the full impact of stations that flipped to an all-Christmas format will become apparent in Nielsen's portable people meter (PPM) markets.
Click here to read more.