Music Biz Member Synchtank Bolsters IRIS Royalty Platform With New Appointments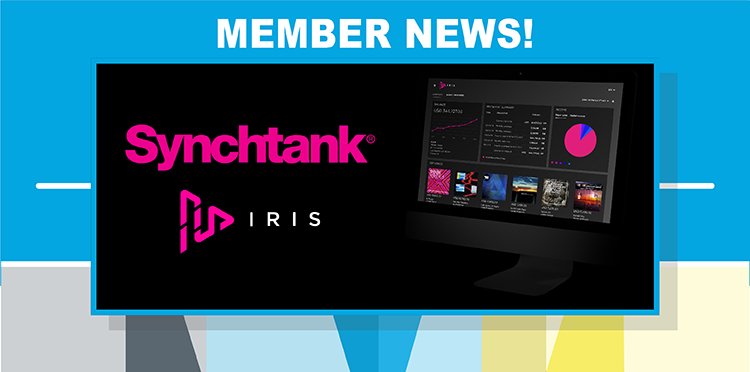 Synchtank has announced the onboarding of Janet Landrum as Royalties Specialist, and Dr. Nick Beitner & Carlos da Costa as Lead Architect and Senior Developer respectively, building up the team behind their IRIS royalty accounting platform.
Landrum will apply her extensive film and TV catalog experience with 20th Century Fox to innovate Synchtank's royalty accounting and unlock more value for rightsholders & rights administrators. Dr. Beitner and da Costa will oversee the expansion and infrastructure of the IRIS platform, leveraging a combined 33 years' experience in fintech service development and technical web architecture.
Click here to learn more about the new appointments.